bringing new ideas to the surface
Speciality Chemicals for Metal Finishing and General Manufacturing Industries
PreTreat Ltd is a British owned, independent company, that formulates, manufactures and supplies a wide range of speciality chemicals for the manufacturing and metal finishing industries.
Founded in 2006, they have evolved to become one of the leading privately-owned speciality chemicals manufacturers in their field.
Their customer service teams are directed toward providing potential and existing customers with a full set of services as required, providing a personal, relationship-based service to their customers based on many years experience in the Metal Finishing industry.
PreTreat Speciality Chemicals & Processes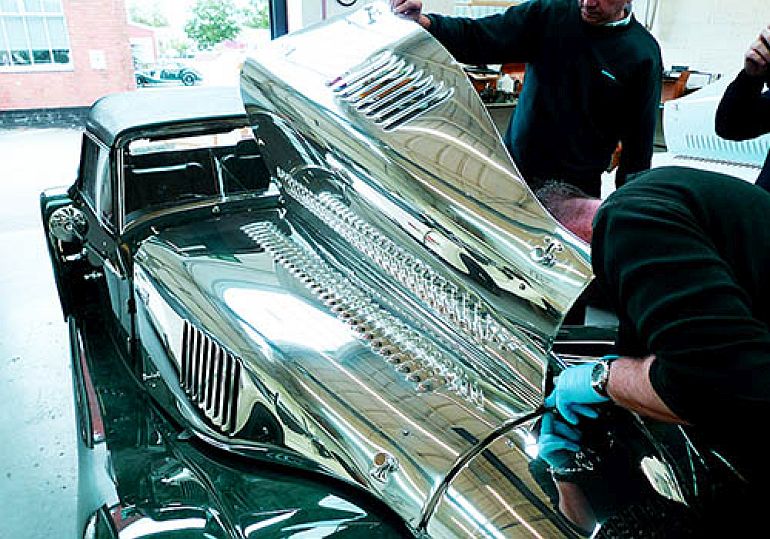 Speciality Chemicals For Aluminium & Its Alloys
Products inc: Cleaners and Degreasers, Alloy Wheel & Paint / Powder Coating Stripping, Derusters & Descalers, and Anodising Dyes
Processes inc: Paint and Powder Removal, Film Forming Processes, Anodising Processes, Chrome Free Conversion Processes & Laser Cut Edge Oxide Scale Removal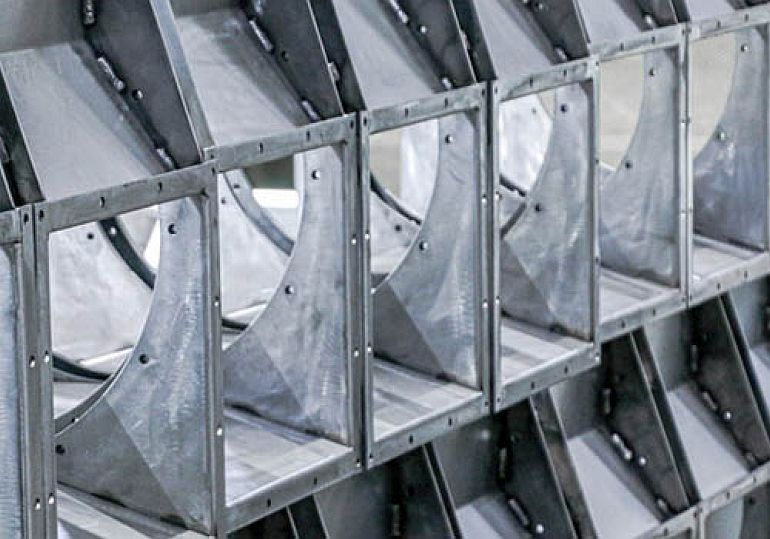 Speciality Chemicals For Mild & Galvanised Steel
Products inc: Cleaners and Degreasers, Derusters & Descalers, Dewatering Oils & Specialised Rinse Additives
Processes inc: Film Forming Processes, Phosphating Processes, Chromating Processes, Chrome Free Conversion Processes, Laser Cut Edge Oxide Scale Removal and Titanium-Zirconium Technology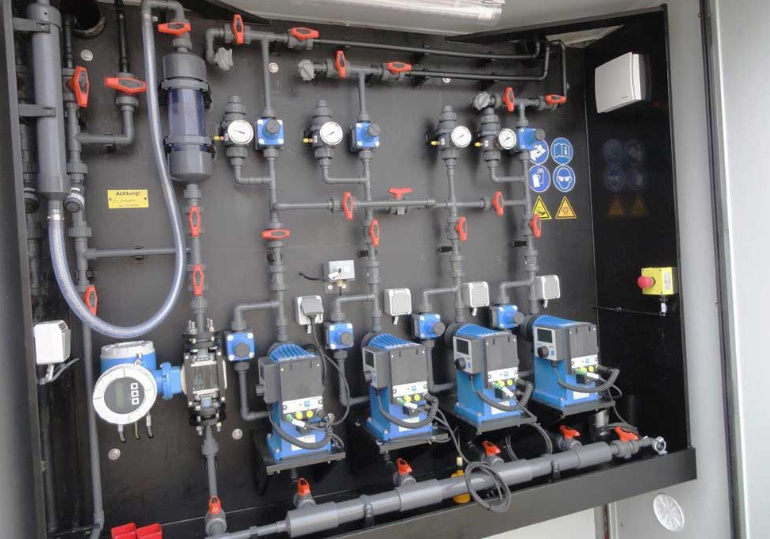 Chemical Dosing & Control Equipment
Companies are now, more than ever before, looking to control their manufacturing processes more exactly to reduce costs, reduce effluent and improve quality.
PreTreat are able to supply, fit and set up chemical controllers for your process tanks and rinses and will continue to provide ongoing support to their customer throughout.
Salt Spray Testing
Corrosion Resistance Testing For Industrial Coatings
One of PreTreat's services is Salt Spray Testing. It's a low-cost service, only charging per hour of testing duration.
The salt spray test is an accelerated corrosion test that produces a corrosive attack on the coated samples in order to predict its suitability in use as a protective finish.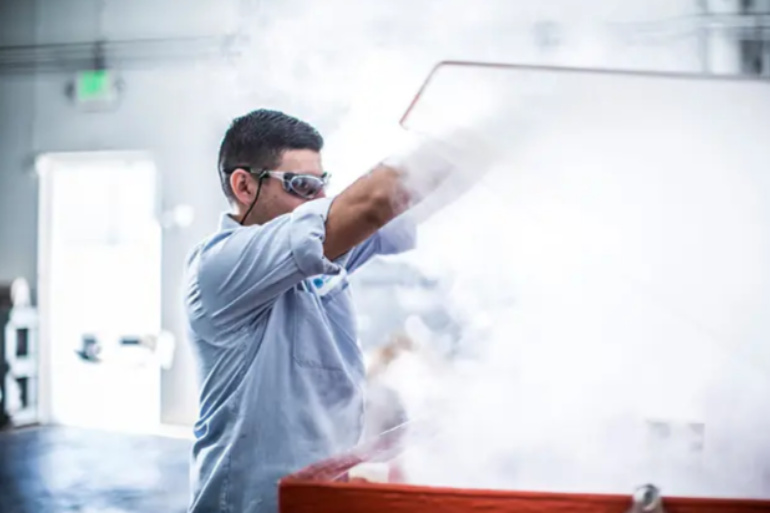 Commercial Consumable Products
As well as the development, manufacture and supply of a wide range of speciality chemicals and processes for metal finishing industries PreTreat also offers a range of commercial consumable products too.
Here is just a small selection of the most popular products.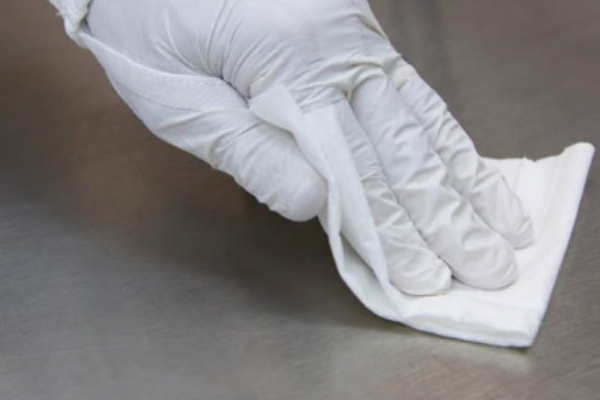 Paint Preparation Wipes
Fasbond® W-720 pre-treatment wipes are synthetic lint-free cloths, impregnated with an iron phosphating solution. Not only do they clean but they also treat galvanised, steel or aluminium surfaces prior to painting. They will remove light corrosion products and replace the surface with a light phosphate coating that helps bond the paint to the surface for improved corrosion protection.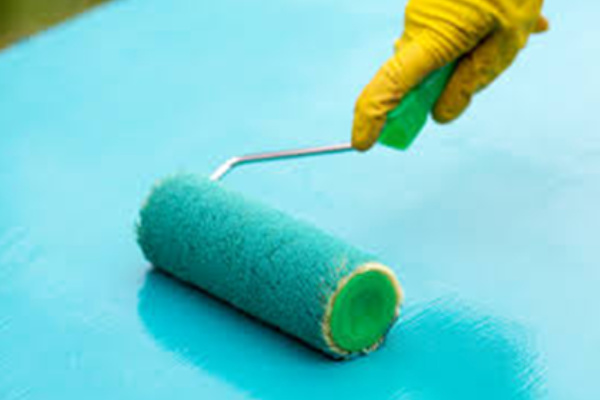 Tacky Oven Coating
A polymeric based coating formulated for use in high-temperature paint ovens. This product is applied to a sheet of steel or aluminium, wrapped in aluminium foil, by a paint roller. Then passed through the oven to trap airborne particulates that may otherwise be deposited on freshly painted surfaces. The coating remains tacky for extended periods of time at temperatures up to 250° C.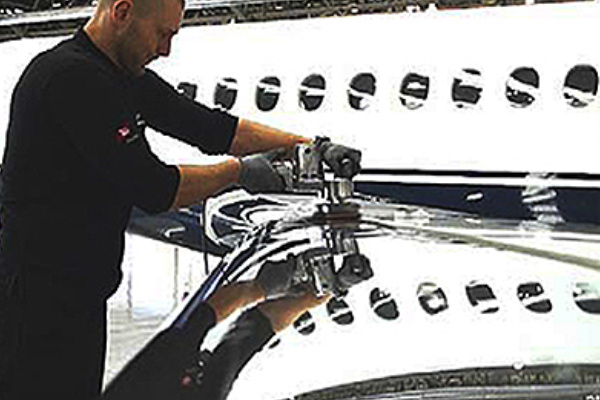 Siloxycoat
Siloxycoat is a clear, ready-to-use polysilazane surface coating, developed to protect and preserve surfaces in a variety of different environments. Application to the carrier material can be either via spray or dip coating, roll-to-roll application or spin coating as well as wipe-on for smaller areas. Once applied and fully dried it creates a permanent barrier by chemically binding to the substrate.
This is just a small introduction to the wide range of products and services available from PreTreat Ltd. Visit their main website to find out more…